IMPORTANT INFORMATION REGARDING THE PARTIAL SHUTDOWN OF OPTUS 3G NETWORK
Optus has announced that throughout the months of April/May 2022, they will be re-farming the 3G 2100MHz spectrum to provide a better experience on thieir 4G network.
The 3G 2100MHz network closure will take place over the following dates*:
| | |
| --- | --- |
| State | 3G 2100MHz closure date |
| QLD, SA, NT, TAS | May 2022 |
| WA, VIC, NSW, & ACT | June 2022 |
*Dates are indicative and may be subject to change; they are provided for internal purposes only and not for sharing on websites or other external materials.
Once this activity is completed, the Optus 3G network will no longer be dual band (2100 MHz/900MHz) and will operate on the 900 MHz spectrum band only.
If your phone can only access the 2100MHz frequency of the 3G network, this will mean your current handset will not work with our SIM cards after it has been shut down.
Both Telstra and Vodafone have shut off their 2100MHZ frequencies already, so you won't be able to simply transfer swap to another provider to avoid this issue.
You will need to swap to a 4G compatible device in order to continue making use of your Moose Mobile service and the Optus network.
We have a limited number of handsets that you can purchase from Moose Mobile which will work straight away. These will be available on a first come first served basis.
Non-Smart (feature) Phone - Optus X Lite $69 with Free Delivery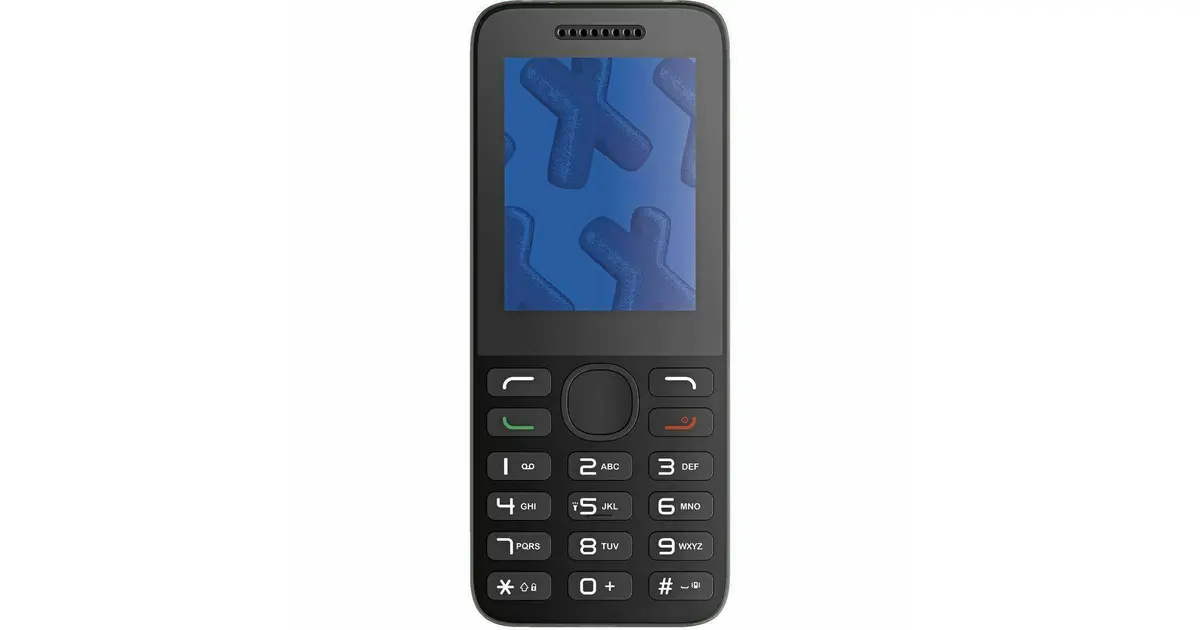 OR

Basic Non-Smart Phone - Optus X Spirit $99 with Free Delivery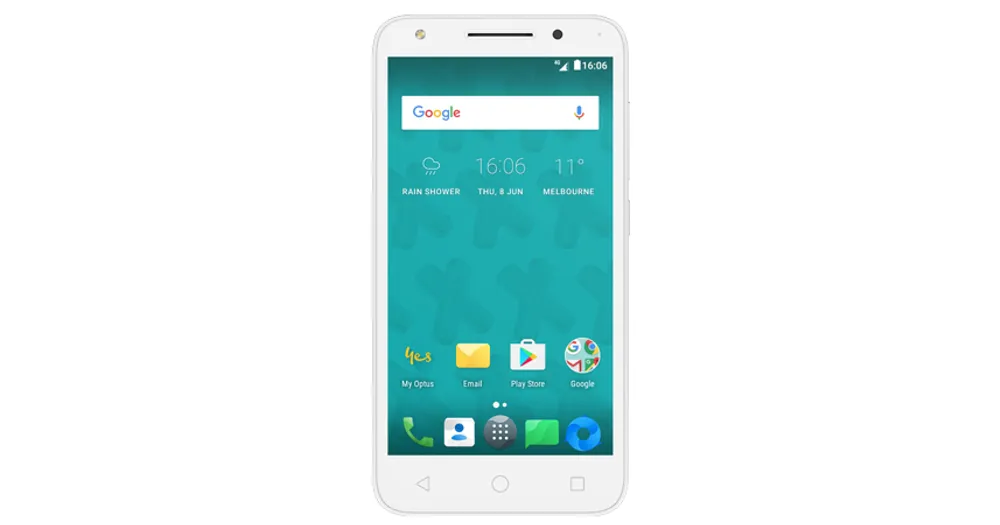 Otherwise, you will need to upgrade to a phone device that can make use of the 4G Optus network in order to avoid service loss going forward.

If you would like further information concerning this, please contact us on 1300 566 673 or send an email to admin@moosemobile.com.au with any questions or concerns.